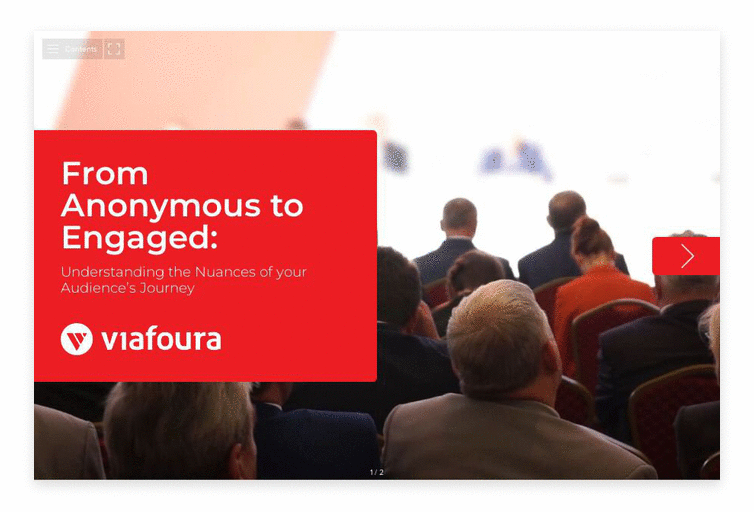 The customer funnel is not a new concept. However, how you speak to each stage, the characteristics seen in each stage of the funnel and the learnings are all key components to crafting a strong funnel with amazing return.
In this ebook you'll learn:
Names of each stage of the funnel and key characteristics

Questions to ask yourself to better understand each stage

The engagement growth cycle

Want to read more? Subscribe to get the latest insights on building a direct relationship with your audience.