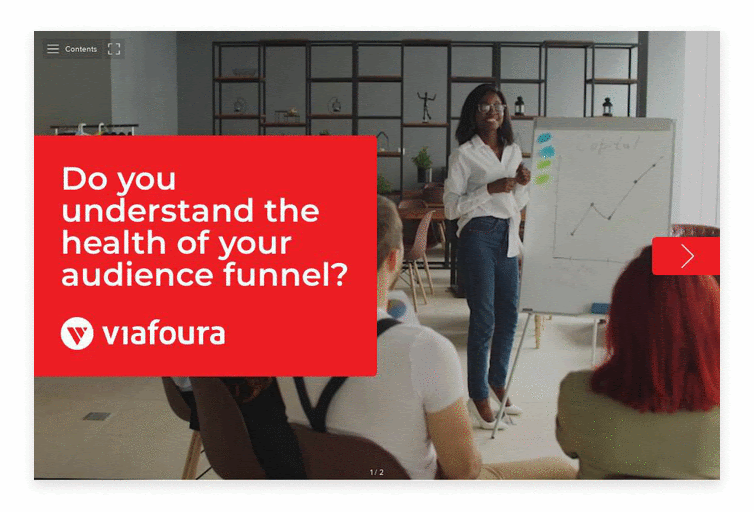 Understanding the overall function and health of your audience funnel is a key component for ongoing growth of your business. However, do you know where to start with analyzing the health, troubleshooting potential problems and fixing them?
In this ebook you'll learn:
The ideal breakdown of a healthy audience funnel, by segment

How to assess the health of your audience funnel

Practical tips to increase conversion rates within your funnel

Want to read more? Subscribe to get the latest insights on building a direct relationship with your audience.