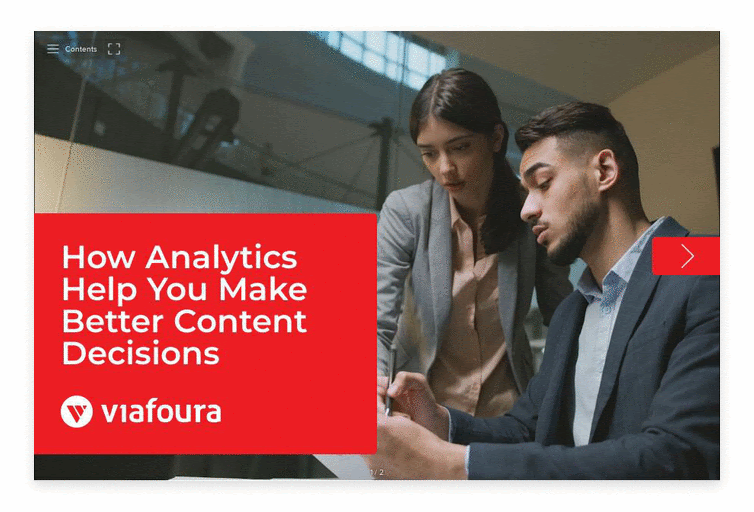 In a poll conducted by INMA, one-third of news publishers indicated that they were building first-party user and content data platforms and beginning to sell ads based on that data collected. But do you have the right data for building the profiles and information more important to your organization?
In this ebook you'll learn:
Examples of first-party data and where/how it can be collected

How Viafoura allows you to collect data on known and unknown audiences

What is sentiment data and why it's so unique

What is cohort data and how it helps build content pipelines

Want to read more? Subscribe to get the latest insights on building a direct relationship with your audience.