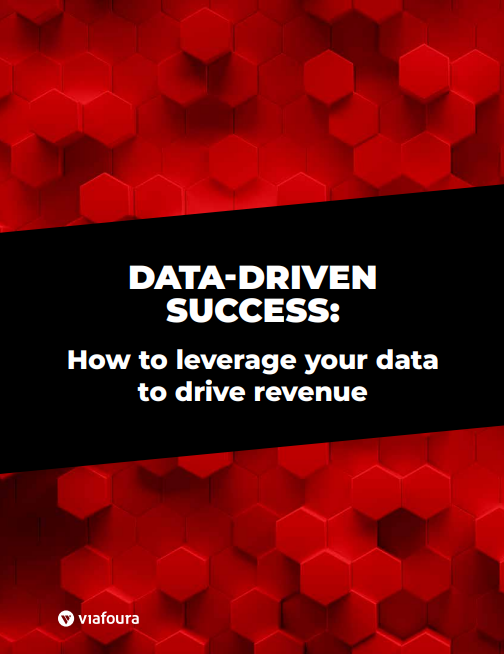 We've seen organizations of all sizes talk about data, but is everyone ready, and can they get the insightful data they need to drive their revenue strategies in a way that significantly moves the yardstick?
In this white paper, you'll see the research :
What data are you gathering and is it providing real insight

Benchmarking

How to use both active and passive data to drive revenue strategies

Want to read more? Subscribe to get the latest insights on building a direct relationship with your audience.