Join us at the Digiday Publishing Summit to hear how media companies are building and adapting their business models to address and overcome the current economic climate. Walk away from this event with a better understanding of how other media organizations are building a more sustainable future.
Don't forget to attend our fireside chat at 5:10 p.m.

How Playmaker is driving fan engagement and optimizing its user conversion funnel
Speakers:
Federico Grinberg, EVP, Playmaker / FSN
Mark Zohar, CEO, Viafoura

What will we talk about:
Finding compelling ways to engage digital audiences in consistent, frictionless and meaningful ways is a challenge many publishers are currently tackling. In this fireside chat, learn how Playmaker is evolving its digital strategy to deepen fan engagement and drive tangible outcomes around registrations, audience segmentation and first-party data.
We would love to share more. Book a meeting with us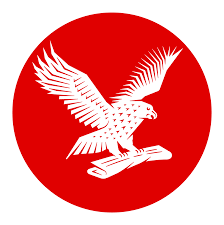 The Independent had an 100% increase in registrations over 12 months.

Graham Media Group experienced 10-14X higher LTV for registered users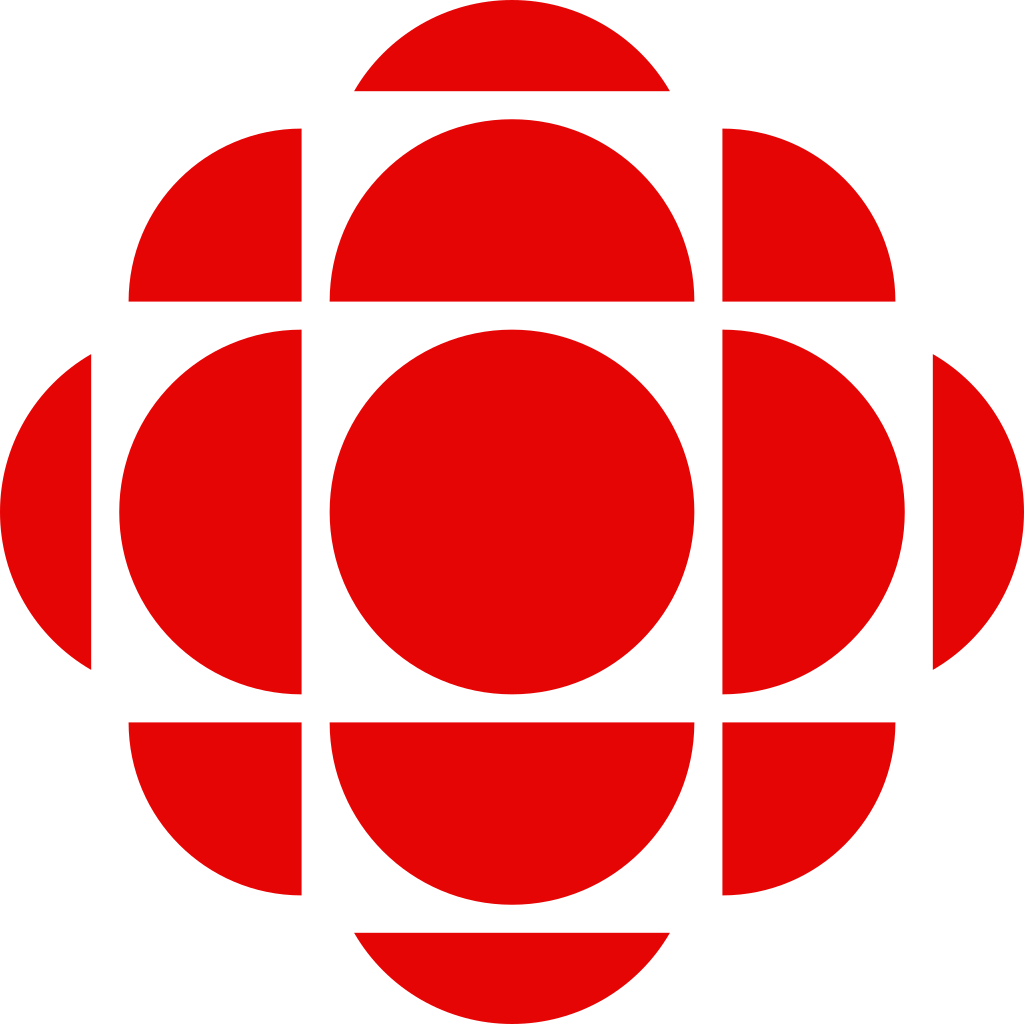 CBC saw an increase in average daily attention time per user by 20%

Want to read more? Subscribe to get the latest insights on building a direct relationship with your audience.