This WAN IFRA Webinar will feature Philippa Jenkins, Head of Registered Audience for The Independent and Matthew Harrison, Manager, Customer Success from Viafoura. In this live webinar, Philippa and Matthew will discuss: Leveraging AMA's as a Catalyst for Registration.
AMA's as a unique proposition in the market
AMA's as a catalyst for registration
The changes they've made to deliver a better experience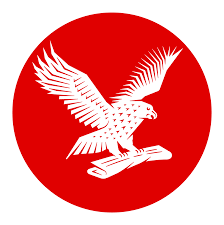 The Independent had an 100% increase in registrations over 12 months.

Graham Media Group experienced 10-14X higher LTV for registered users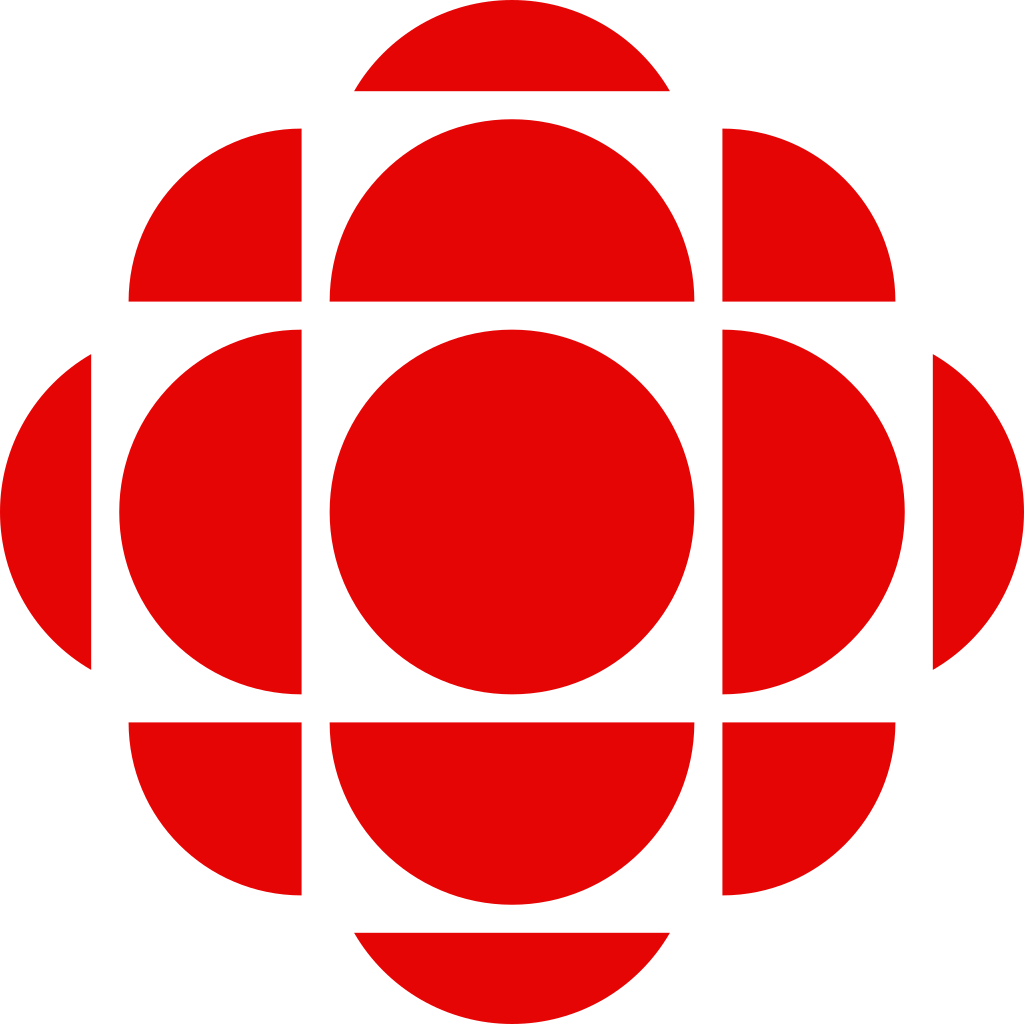 CBC saw an increase in average daily attention time per user by 20%

Want to read more? Subscribe to get the latest insights on building a direct relationship with your audience.